The era has already passed when the ball was simply an indispensable element of football, without which, in fact, this game would not have been possible. Today the soccer ball has become smart, and Adidas has made it so, which has introduced its advanced technologies into it.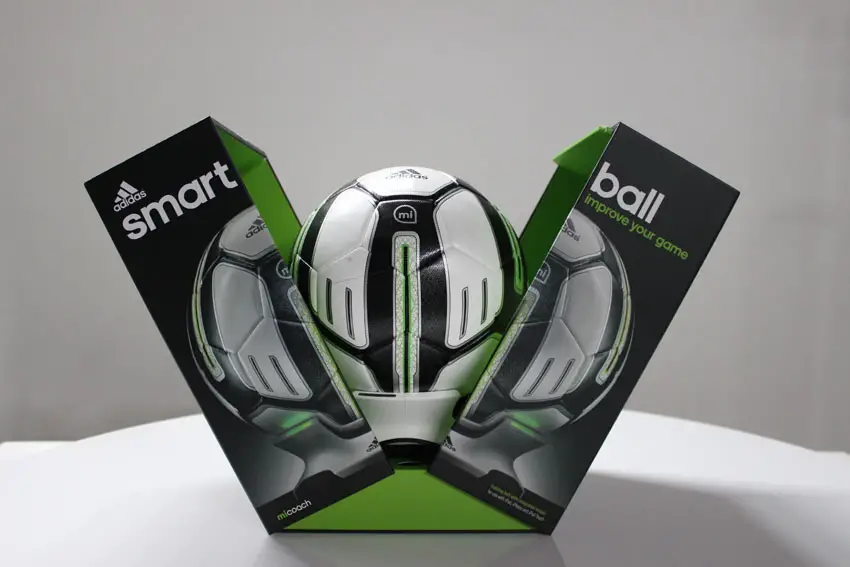 Smart round
The smart ball has a rather beautiful name – Adidas miCoach Smart Ball, and it is smart because it is equipped with many sensors that send all the data read directly to the iPhone or other mobile device. Why is this needed? Everything is very simple! In order to track the quality of the workouts carried out. So to speak, a personal trainer who is always with you.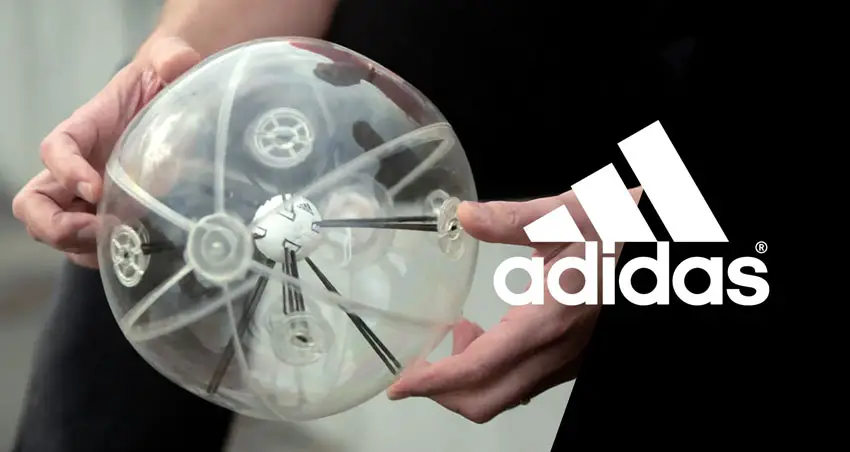 Sensors read every movement of the ball, so they can determine the force of the blow, the trajectory of the flight, the force of rotation, as well as the quality of the execution of free kicks and other kicks. A special application displays on the screen of a computer device all the data on the football player's work with the ball. Now the soccer ball can tell you exactly in which area it is better to focus the force of the blow in order to achieve the desired goal.
With such an assistant, you can work without a personal trainer, honing your shots and ball control individually, focusing only on the program prompts. It is worth noting that the application that works with the Adidas miCoach Smart Ball not only reads and processes data, but also tells you how best to execute a particular blow so that the ball can fly along a certain trajectory and with the required force.
Of course, your results can be easily shared with your friends on social media, which further motivates you to achieve the best performance, which has no upper limit. In addition, the application shows how professional players strike and even demonstrates it with the help of a video, so this is another additional opportunity for inexperienced players to correctly place their kick and technique.
https://www.youtube.com/watch?v=JRbjC7sPG-U
On the technical side, the soccer ball is connected to a smartphone via Bluetooth, and it is charged remotely, without any wires, on a special charger.