Today, modern sports technologies simplify the training process of football players, allowing them to track their speed and other indicators in detail online. If earlier football training took place exclusively under the strict supervision of the coaching staff, now every footballer can practice and improve his performance on his own using a new development from Adidas. This is the Adidas miCoach Speed ​​Cell sensor, which is inserted into the sole of the boot and reads various readings necessary to track the performance of an athlete.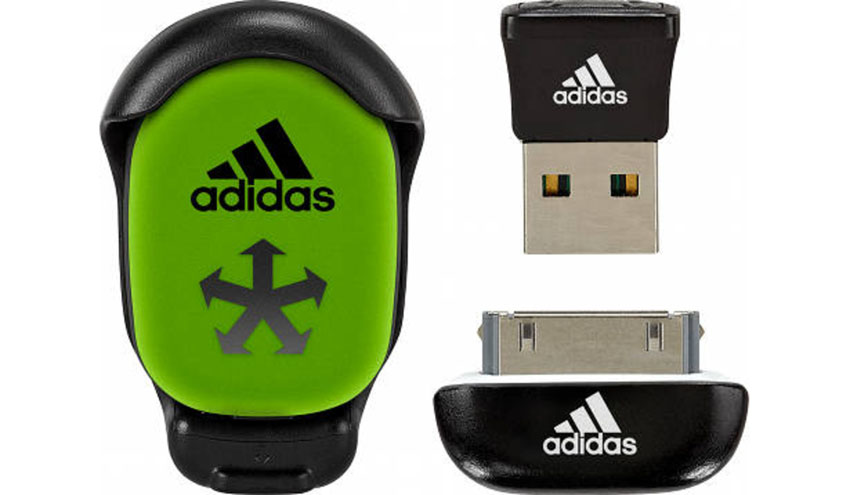 About the sensor
Initially, the developer did not expect that his new development would take root in football, since he developed it for athletes, focusing more on runners, but with the advent of the f50 FG boots, this tracking technology has taken root in the football world, where it is also important to track the following indicators of football players:
running speed;
average and maximum speed;
driving dynamics;
various loads;
distance length;
running time;
number of jerks;
time, distance and speed over a specific time interval (soccer match, training session, or one-off race).
With such a sensor, which is attached to the sole of the boots, football training is much more efficient, and it also becomes possible for every football lover to practice independently, regularly monitoring their speed indicators.
It should be noted that this chip is attached to a special compartment, which is not in every shoe, so you still need to choose the right shoes for this tracker, but today this will not be a problem, given the huge range of Adidas sports shoes.
What else can the Adidas miCoach Speed ​​Cell do? In addition to its basic functions, this sensor can:
work 7 hours in a row;
sync with other miCoach series devices;
transfer all data online to IPhone, iPad, Mac;
transfer data to ordinary PCs;
share results online;
calibrate the reading accuracy of any indicators.
The weight of the sensor with the battery inside + the clamp does not exceed 10 grams, so the usual football training will take place without any noticeable changes in terms of comfort, which has already been appreciated by many players, including Messi, who was one of the first to appreciate the novelty in action.